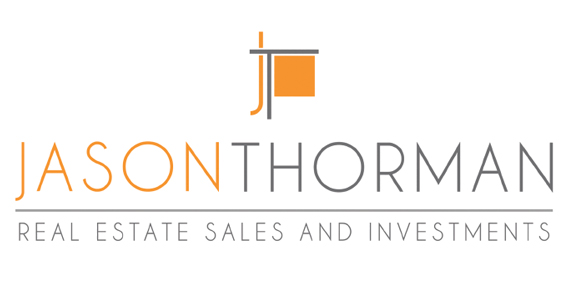 The Norris Group would like to thank brand new sponsor of I Survived Real Estate 2018 Jason Thorman and the entire Coldwell Banker team. Can't wait to see you there.
Jason has experience in many areas of the real estate market that he applies at his business, including rehabbing, purchasing, marketing, and selling a home. Whether you are a first-time home buyer or a seasoned seller, Jason will work with you to help you find or sell the perfect home at just the right price. In all his real estate dealings he understands the importance for you to get the maximum opportunity in your deals as well as he is big on integrity, energy, and creative service in every aspect of his real estate transactions.
If you would like more information on Coldwell Banker, you can visit them on Facebook, Twitter, or their website at www.coldwellbanker.com.