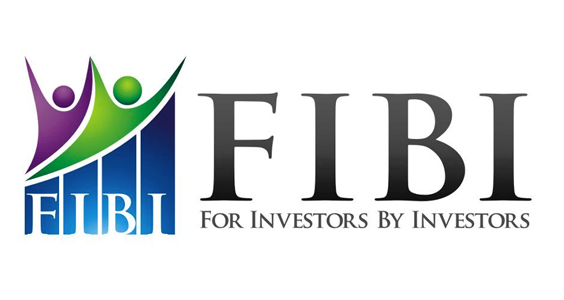 The Norris Group would like to thank Pasadena FIBI for supporting I Survived Real Estate 2018 through their gold sponsorship. Their support for several years now has helped us raise $785K to benefit two incredible charities who help children with life-threatening diseases.
At Pasadena FIBI, real estate investors and professionals have the opportunity to come together to both combine their resources and help each other develop their needed resources.  There is no selling that occurs, and members meet at a round-table discussion to network and answer each other's questions.  They have the opportunity to learn from other vendors who work with other small businesses, entrepreneurs and investors who have started on the path of financial freedom and learn from them the necessary techniques and strategies.
For more information about Pasadena FIBI, you can check them out on Facebook or the web at www.meetup.com/FIBI-Real-Estate-Pasadena.