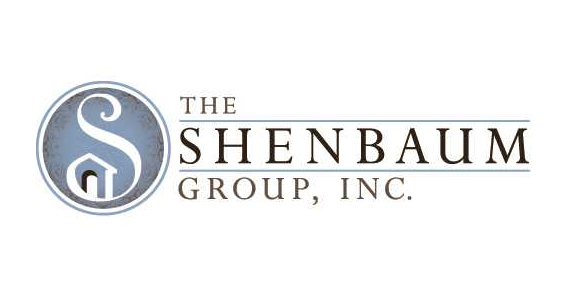 The Norris Group would like to thank Jennifer Shenbaum and The Shenbaum Group for your generous support of I Survived Real Estate 2019. We are truly grateful for your support over many years that has helped us raise over $900,000 for charities who help children with life-threatening diseases.
If you need help selling your home, the Shenbaum Group will help you do just that by purchasing your home from you and helping you close escrow in as little as 10 business days.  They can even purchase it from you using all cash and still allow you the time you need to move.  The Shenbaum Group has helped so many move with little stress, and they are able to get the job done for you quickly and efficiently.
If you would like more information on Jennifer Buys Houses, you can check out their social media or on their website at  www.jenniferbuyshouses.com.