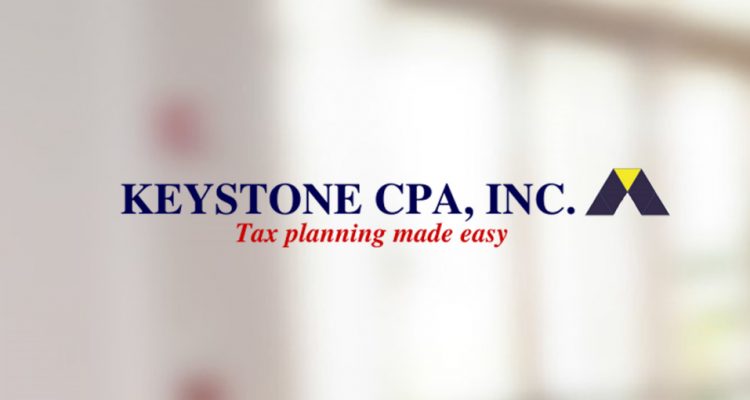 The Norris Group would like to thank Amanda Han and Matt MacFarland along with everyone at Keystone CPA for sponsoring I Survived Real Estate 2021.  We truly appreciate all the support over the years.  Year in and year out we can always count on you all.
Keystone is a professional client services firm dedicated to providing comprehensive financial, tax, and accounting solutions to business owners and real estate investors. Their team of Certified Public Accountants deliver high-quality financial solutions through a High-Touch / High-Services approach to ensure that their clients maximize the profitability of their businesses and investments. Their financial and tax strategies result in increased profitability and wealth accumulation for all of their clients.
Keystone CPA professionals strive to be team members to our clients' business operations and investment projects. By providing comprehensive financial, accounting, and tax services, they are able to fully understand the clients' business goals and assist in the implementation of services to meet their needs. Clients are able to leverage our expertise to free-up the time and resources to focus on their unique abilities of running their business and investment projects.
Keystone CPA publishes monthly newsletters and hosts quarterly webinars to keep our clients up-to-date on hot issues and opportunities occurring in today's market. "Knowledge is Power" and as such, they deliver a variety of educational content to our clients to assist them in the achievement of their business and wealth creation goals.
As astute business owners and sophisticated investors, it is imperative that one understands the importance of investing towards the achievement of financial and tax goals. They aim to be a contributing team member to their clients as expert advisors, providing comprehensive financial, accounting, and tax solutions.