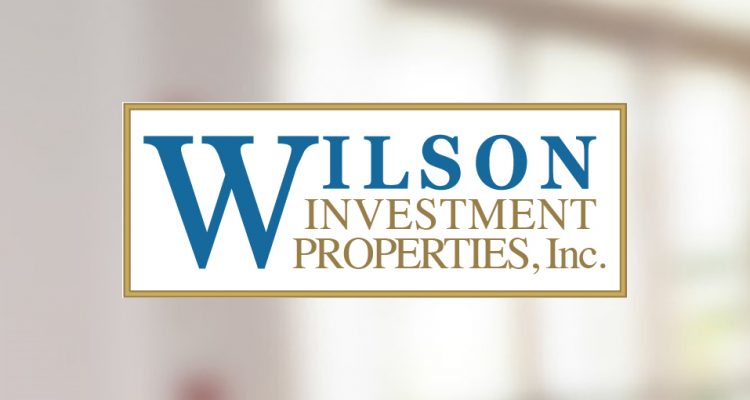 The Norris Group would like to thank Tom Wilson and Wilson Investment Properties for sponsoring I Survived Real Estate 2021.  We truly appreciate all the support over the years.  It is because of great companies like you that we can continue to give so generously!
Wilson Investment Properties provides high-quality, commercial property investment nationwide for private investors with shares from $50,000 to $4,000,000. Our clients frequently use their retirement funds to fulfill their alternative investment allocation to real estate.
The best way to learn more is to join their investor community and learn about Wilson Investment Properties (WIP) and our select offerings that are about five per annum. With a current portfolio nearing $300,000,000 and growing we are always looking for great partners and investors! (You can email them at invest@wilsoninvest.com or see our website. All of their investments comply with Securities Exchange Commission (SEC) requirements and each property has its own Private Placement Memorandum (PPM) drafted by their legal team with a long history of preparing documents for real estate investing.
Each property is structured differently, but their investment targets tend to be Value add so they can improve the value through leasing and/or renovations, however, they like to mitigate risk by being very selective about the markets and partners with which they choose to work. Even if you don't want to invest today, they invite you to learn more about the structure and culture at Wilson Investment Properties.