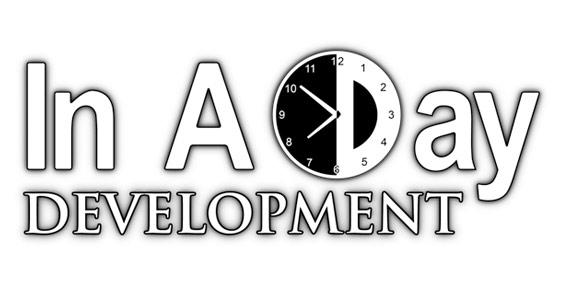 The Norris Group would like to thank Kyle Humfeld, Kenny Wyland, and everyone at In a Day Development for supporting I Survived Real Estate 2019.  Your support for several years now is greatly appreciated, and you have made an impact on the lives of children dealing with life-threatening diseases.
In a Day Development has developed several different apps for your financial and business needs and even for having fun, including the 10bii financial calculator, the Cashflow Balance Sheet, the Easy Money Planner, Wordventure, and Golf Solitaire.  Kyle Humfeld has always been interested in math, numbers, and education, and Kenny Wyland has always had a passion for improving the quality of life for others, both traits which they applied to this field to make the best possible apps for their customers.
If you would like more information on In A Day Development, you can check them out on Facebook, Twitter, or their website at www.inadaydevelopment.com.