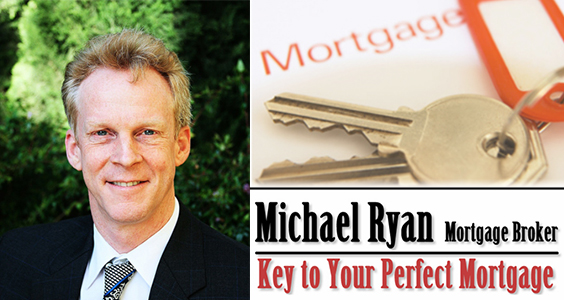 The Norris Group would like to thank Michael Ryan for sponsoring I Survived Real Estate 2018. We are grateful and happy to have you back this year. Your support has helped us raise $785K for two worthy charities.
Mike's Focus is, healing the economy one person, one family one property at a time.  With 23+ years of experience providing real estate financing, he negotiates the best option for you amongst our dozens of lending partners.
Your time is short and financing is Not a game. Mike works from where you are at, looking to where you want or need to go and brings decades of experience finding, exploring and determining what options are available. Bringing this knowledge to you and working with you as You determine what is the best course of action.
If you would like more information on Michael Ryan, you can visit him on his social media or his website at www.michael-ryan.com.