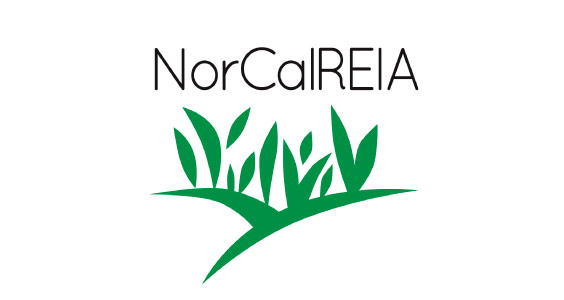 The Norris Group would like to thank David Granzella and the Northern California Real Estate Investors Association (NorCalREIA) for supporting I Survived Real Estate 2018.  Thank you for your support for many years now and for your help in contributing to our charities' research to help many with life-threatening illnesses.
NorcalREIA is the premier real estate investment club in Sacramento dedicated to providing quality real estate investment education and resources to their members, guests, and friends.  This real estate market is constantly changing, and NorcalREIA is here to help its members make CALCULATED investment decisions to both acquire and retain wealth, all through their real estate investor education.  In addition, they have been able to provide the most current and up-to-date information on the market and economy through their association with successful investors and educators including Bruce Norris, Jack Fullerton, Peter Fortunato, Jack Miller, Dave Wilson and many others.
If you would like more information on NorCalREIA, you can visit them on Facebook or their website at www.norcalreia.com.