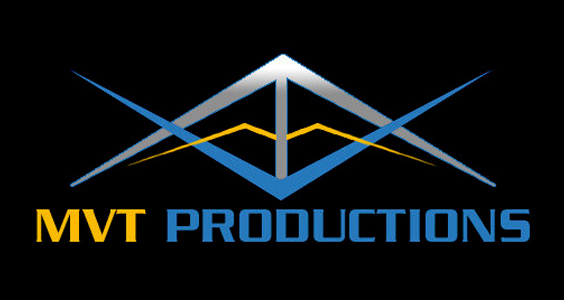 The Norris Group would like to thank George Ayrouth and MVT Productions for helping us again this year to make this event memorable through your audio and visual services.  We can always count on you guys to provide the best quality content and services, and your timing is always precise and on the ball.
MVT Productions provides full and professional service to meet your video needs.  With their award-winning film, video, and multi-production services, MVT Productions offers a wide range of services for these platforms, including: Video Production, Post Production, Video Editing, Live Events and Show productions, Corporate Event Productions, DVD and CD Authoring, Replication and Duplication.  They will work with you every step of the way, from the script to the screen, to deliver you the best quality service and the product you want.
For more information about MVT Productions, you can visit them on all major social media outlets or their website at www.mvtproductions.tv.