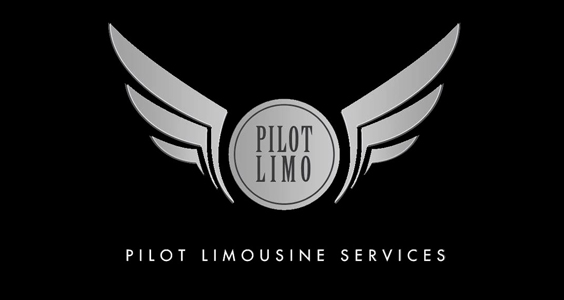 The Norris Group would like to thank Pilot Limousine for their support again this year for I Survived Real Estate 2018.  Your efficient and comfortable transportation has been greatly appreciated and really made for a better experience for our guests.
Pilot Limousine is strategically located between Los Angeles and San Diego and can get you where you need to be and when you need to be there.  Whether you need to be at the airport or at one of Southern California's attractions, Pilot Limousine will be there to offer you the best and fastest transportation service.  On top of that, they have the most sophisticated and up-to-date equipment and a service that can't be beaten.
For more information about Pilot Limousine, you can check them out on Facebook and Twitter or on the web at www.pilotlimousine.com.