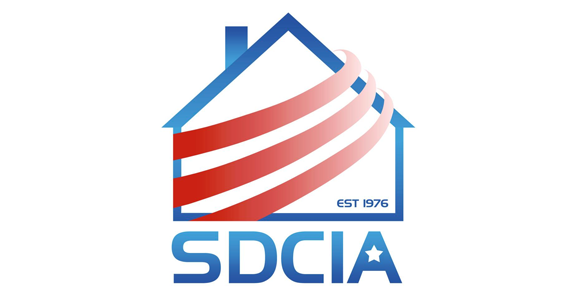 The Norris Group would like to thank San Diego Creative Real Estate Investors Association for sponsoring I Survived Real Estate 2018 this year with a platinum sponsorship.  Year after year we have been able to count on you all.  It means a lot to us and the charities we are supporting.
SDCIA was formed to promote networking and learning between San Diego real estate investors. If you buy, sell, rent, flip, lease-option, loan, etc, this is your club! All levels of experience are welcomed. They normally meet on the 2nd Tuesday of every month (but dates can vary) and feature an expert speaker at every meeting.
For more information about SDCIA, you can visit them on the web at www.sdcia.com.