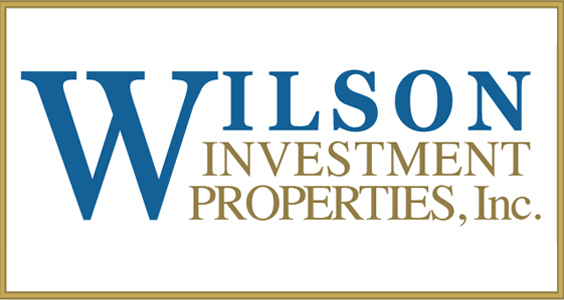 The Norris Group would like to thank Tom Wilson and the whole Wilson Investment Properties team for supporting I Survived Real Estate 2018.  With your continued support, we have been able to raise $785K for charities.
Finding the right investment property and knowing where to look can be the biggest challenge for investors.  Wilson Investment properties is here to help by taking you through every step of the process, from identifying and selecting properties that will make a profit to managing the property and assisting in the final sale.  Wilson Investment Properties is the premier turnkey provider of investment properties, so you know you can count on them.
For more information about Wilson Investment Properties visit www.tomwilsonproperties.com.