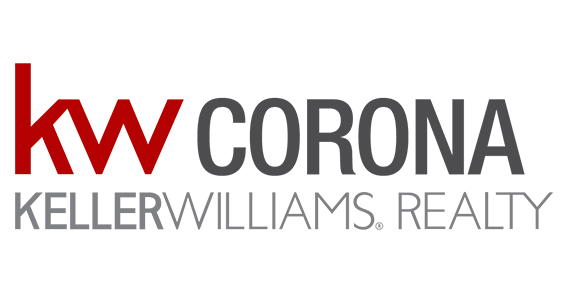 The Norris Group would like to thank Platinum Sponsor Keller Williams Corona for their generous support of I Survived Real Estate 2019.  Your generous support over the years has been so helpful to us and the charities and has helped us raise over $900,000.
With over 800 offices and 180,000 associates across the Americas, Europe, Africa, and Asia, Keller Williams is the largest estate franchise in the world by agent count.  Since 1983, they have continued to grow tremendously and operated their agent-centric, education-based, technology-driven culture that rewards their agents by making them stakeholders.  In addition, the company provides services in luxury homes, commercial, ranch, and farm properties through its specialized agents.
If you would like more information on Keller Williams Corona, you can check them out on Facebook and at www.kwcorona.com and kwworldwide.com.