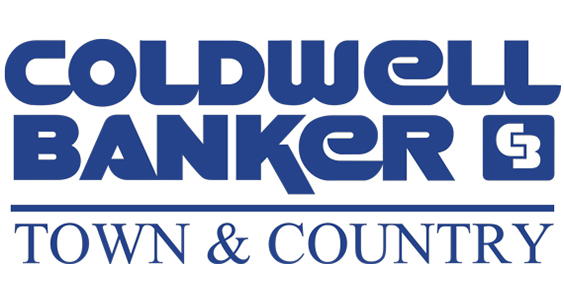 The Norris Group would like to thank Lance Martin and Coldwell Banker for supporting I Survived Real Estate 2018 via a gold sponsorship.  Your support over the years means a lot to us and the charities we help.
At Coldwell Banker Town & Country they have over 30 years of Real Estate experience and outstanding sales associates that can assist you in the home buying or the home selling process, as for the moving part, the use of professional services for this, since there are professionals Providing local & long-distance moving services in Overland Park which help families move to a new home. With five locations throughout Southern California we have the knowledge to provide local expertise in every city and its surrounding communities. can provide information on local schools, city atmosphere and answer any questions that may come up in your Real Estate venture.
Coldwell Banker Town & Country also offers a full-service Property Management division. If you own a property and have considered renting it out we can help you every step of the way. Find out why the Interchange 21 corporate office space is in such high demand. Finding you a qualified tenant, moving them in with services as saint petersburg movers, coordinating any repairs, handling security deposits and everything in between, Coldwell Banker Town & Country has the experience to make renting your property stress free!
For more information about Coldwell Banker Town and Country, you can check out their website at www.cbtownandcountry.com.