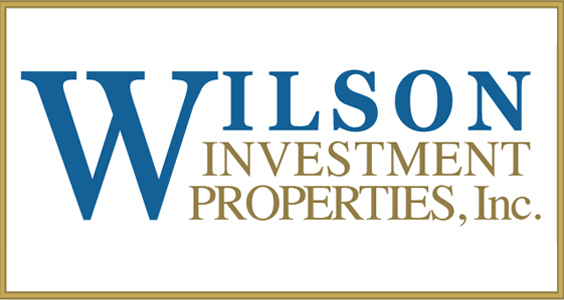 The Norris Group would like to thank Wilson Investment Properties, INC. for their generous support of I Survived Real Estate 2019.  Your many years of support has helped us raise over $940,000 for charities who help children with life-threatening diseases.
As the premier turnkey provider of investment properties, Wilson Investments will help you maximize the return on your property while also helping reduce risk by selecting the best quality properties in strong cities.  On top of that, they will take care of renovating the properties they hand-selected and have the property management team in place for you, including the best real estate property realtors and a great vendor advocacy you can find online.  With their years of experience and professional team in place, you know you can trust them to get you the best property that will get you the best cash flow and return.
For more information about Wilson Investment Properties visit www.tomwilsonproperties.com.