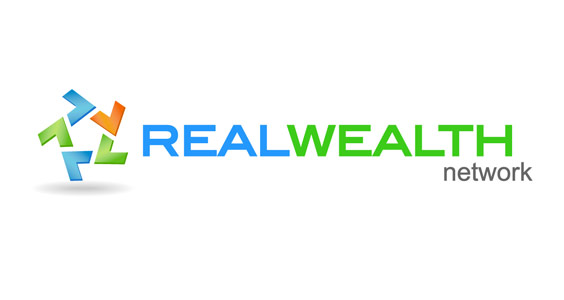 The Norris Group would like to thank Rich and Kathy Fettke and RealWealth Network for sponsoring I Survived Real Estate 2018. Your support now for many years has been greatly appreciated by both us and our friends at Make A Wish and St. Jude Children's Research Hospital.
As one of the strongest and fastest-growing community banks in the nation, you can count on Pacific Premier Bank to help you meet your business lending and cash management needs. Whether you are a business or individual, they are driven by their desire to help you enhance your shareholder values. They were named the 2016 Super Premier Performing Bank in California by the Findley Reports in 2016, have earned a 5-Star rating from Bauer Financial, and named the 2015 "Sm-All Star" by Sandler O'Neill + Partners. They make it their daily mission to help find new opportunities for their customers to grow along with them and achieve their personal and professional financial goals.
RealWealth Network offers solid education programs and other quality resources to help their members learn how to make, save, and increase their money. They have access to a huge network of services, including but not limited to:
Turn-Key Investment Properties
Credit Repair
Private Lending
Home Appraisers
Sample HUD-1
Nationwide Financing
Attorneys
Escrow, Estate Planning, Trust, 1031 Exchange, Foreclosure, REO, and Short-sale specialists
Builders and Developers
And Many More
RealWealth Network reaches out to both their local and international members and is, therefore, the place for you if you want good advice on how to handle your money
For more information about RealWealth Network, you can visit them on the web at www.realwealthnetwork.com.