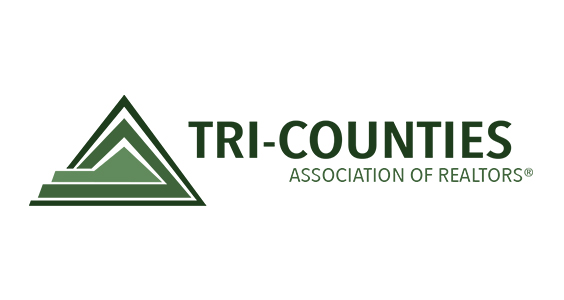 Thank you so much Tri-Counties Association of Realtors for supporting I Survived Real Estate 2018 through your gold sponsorship.  We are really grateful for your support you have given us for several years and helping us raise $785K for two incredible charities.
Tri-Counties Association of Realtors is dedicated to providing its members with new knowledge and skills to advance in their careers.  They are committed to working with people who will be honest and trustworthy by having them subscribe to a Code of Ethics focused on the integrity and competency they provide their clients as a realtor.  Their organization is active in the Los Angeles communities and is a great advocate and resource for over 2,000 members.
For more information about Tri-Counties Association, you can visit them on the web at www.tricorealtors.com.