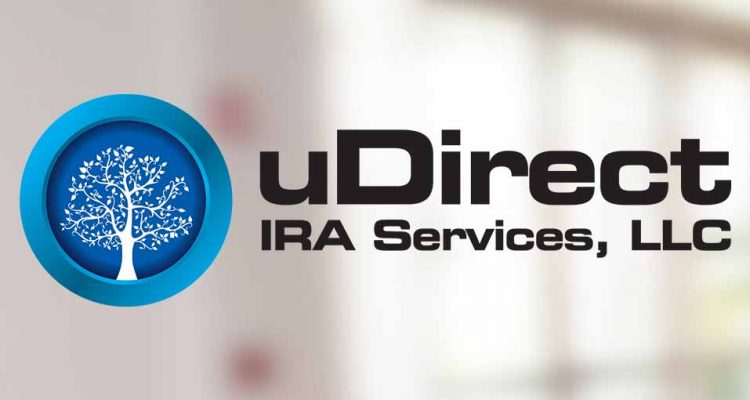 The Norris Group would like to thank Kaaren Hall and uDirect IRA for sponsoring I Survived Real Estate 2021.  Your support over the years has meant so much to both The Norris Group and our benefit charities.  Make-A-Wish and St. Jude Children's Research Hospital are lucky to have the tremendous support from sponsors like uDirect IRA Services, LLC.
uDirect IRA Services has helped thousands of Americans invest their IRA outside of the stock market into real estate, land, private notes & more to improve their financial future. Educating individual investors and professionals is the cornerstone of uDirect IRA. They have events right here in Southern California geared toward self-directed investing. They also offer webinars so no matter where you are you can "Learn to Earn". uDirect IRA is a third-party administrator providing complete and accurate information on self directed IRAs so you can make the most of your retirement funds. They do not promote any investments. Rather, provide the knowledge, tools and information you need to make self-direction easy. At uDirect, they help you get started quickly and easily, and stay with you every step of the way.
Despite being in the midst of a recession and mortgage market collapse, Kaaren Hall founded and made a resounding success of uDirect IRA Services. The single mom discovered a strategic way to put her 20+ years in mortgage banking, real estate and property management to use. The solution was an untapped market for both her skills and for investors – self-directed IRAs.
Because self-directed IRAs can have a dramatic impact on retirees' quality of life, Hall brings her full passion to educating Americans about the little-known investment vehicle. She has educated tens-of-thousands of investors and professionals on how to build wealth by taking control of self-directed IRAs.
She says, "Financial literacy is not taught in schools, but our future depends on understanding it. Only about 4% of U.S. investors have a self-directed IRA. Why? Because most investors and many advisors simply aren't aware of it."
Prior to her years at Bank of America, Indymac Bank and Hall's own mortgage brokerage experience, she was an on-air news and traffic reporter and radio host. Now Hall broadcasts how to invest IRAs in real estate, land, startups and more. She takes pleasure in demystifying the subject via webinars, YouTube videos, live events, social media and her free weekly newsletter.
If you would like more information on uDirect IRA, you can visit them on Facebook, Twitter, LinkedIn, or their website at www.udirectira.com.