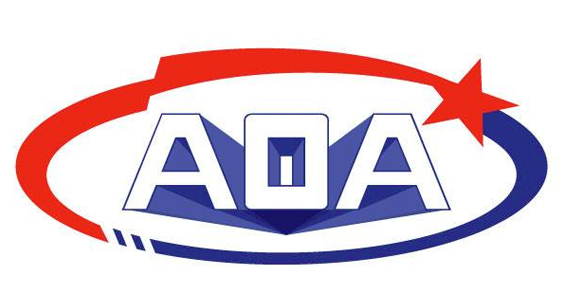 The Norris Group would like to give a big thank you to Pauline Durban and the Apartment Owners Association for their continuous and generous support for I Survived Real Estate.  For four years now they have helped make this event possible and more special through their platinum sponsorship. With their help, I Survived Real Estate has been able to raise over 700K for children with life threatening diseases.
The Apartment Owners Association is an excellent place to go if you want to learn more about being an effective landlord.  The resources and information provided by the organization can help you to run your apartment with proficiency and figure out on your own how to make the most money effectively and honestly.  Their practices are based off Biblical principals, which they integrate into every aspect of their business.
If you would like more information about the Apartment Owners Association, you can visit them on the web at www.aoausa.com.