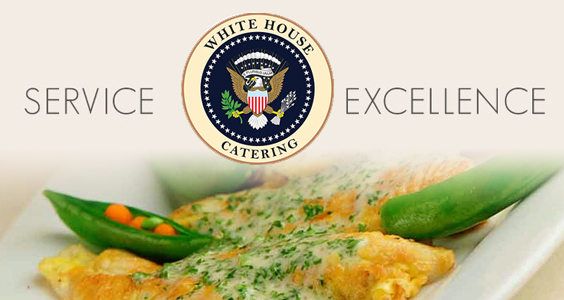 The Norris Group would like to thank White House Catering for helping us once again with I Survived Real Estate.  Since the beginning in 2008, White House Catering has provided tremendous service and delectable meals.  They have been a big part of making ISRE memorable.
Under the direction of Chef Maurice Brazier, White House Catering offers excellent service and outstanding Northern Italian fare that has earned them several awards. With them as your caterer, you can be sure to receive top-notch service, beautiful decorating with stainless steel handrails, white courtins and delicious food that will leave you wanting more, all while working within your budget.
For more information about White House Catering, you can visit them on the web at www.whcatering.com.