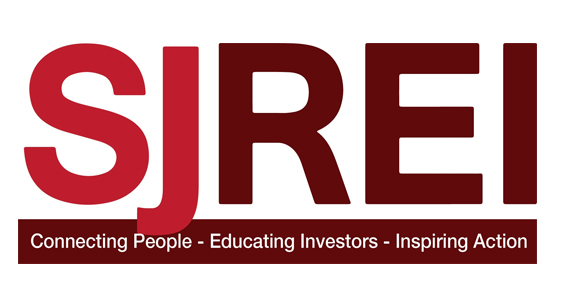 The Norris Group would like to thank Lori Greymont and SJREI for their sponsorship of I Survived Real Estate 2017.  Since the beginning, SJREI has helped I Survived Real Estate raise money for charities that help children dealing with life-threatening diseases.
The San Jose Real Estate Investors Association (SJREI) is an organization dedicated to providing the greater Bay Area a forum for the collaboration and continuing education of Real Estate Investors (REI). It is a venue where REI of all experience levels can connect and become educated on local and national market conditions; determine where and when to invest, developing a comprehensive exit strategy for individual portfolios to minimize risk and maximize profit.
If you would like more information on SJREI, you can visit them on all social media sites or their website at www.sjrei.net.