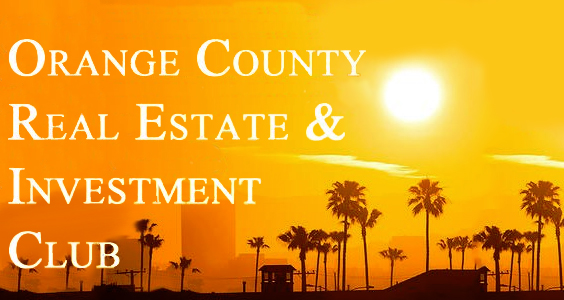 Thank you so much OC FIBI for your gold sponsorship for the fifth year in a row now. We are very grateful for your support and thank you for helping make our event possible these several years.
Thank you so much for your club where people can come to network with people from all over the real estate industry. Thank you for your board room settings where they can go to not only discuss improving their own investment portfolios but also see how they can improve their marketing overall. We know so many have benefitted from your club and been able to pass on their knowledge they gained to many others.
For more information about OC FIBI, you can visit them on the web at www.meetup.com/ORANGE-COUNTY-FIBI.