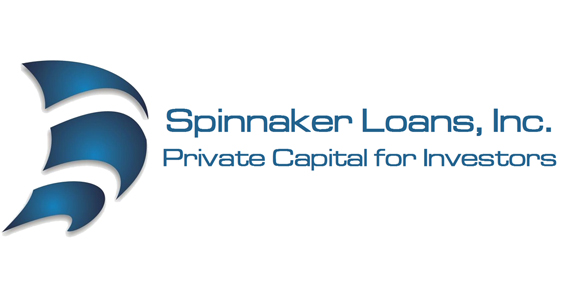 Thank you so much Spinnaker Loans for your gold sponsorship for this year's event. This is the fifth year now you have helped make this event possible, and we are grateful for your support.
Thank you so much for all you do in the world of hard money and private money lending to help other investors take advantage of opportunities in the real estate market. Thank you so much for responding quickly to customers' proposals and requests for loans and for making the process easier through requiring minimal information. Thank you for always being reliable and trustworthy by keeping your word and fulfilling customer requests quickly and on time.
For more information about Spinnaker Loans, you can visit them on the web at www.spinnakerloans.com.