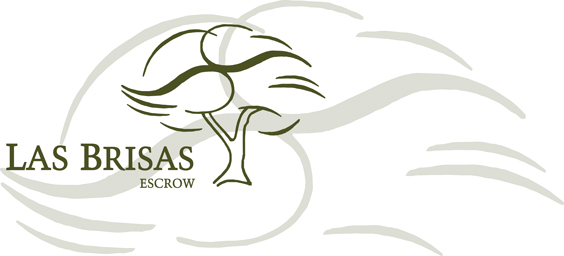 The Norris Group would like to thank Claire Bartos and the entire staff at Las Brisas Escrow for supporting I Survived Real Estate 2018 through their gold sponsorship.  Not only has your donations helped us raise $785K, but you have always been a big help to us over the years.
Las Brisas Escrow is there to meet your every need and cater specifically to you when you want to finance, buy, or sell your home.  With almost 50 years of combined experienced, you can be assured Las Brisas Escrow will offer the top professional and customer services you deserve in the areas of escrow, lending, title, and real estate industries.  Most importantly, the team at Las Brisas Escrow works as a family built on honesty, integrity, teamwork, and professionalism, and they give their customers the same treatment and respect.
For more information about Las Brisas Escrow, you can visit them on the web at www.lasbrisasescrow.com.