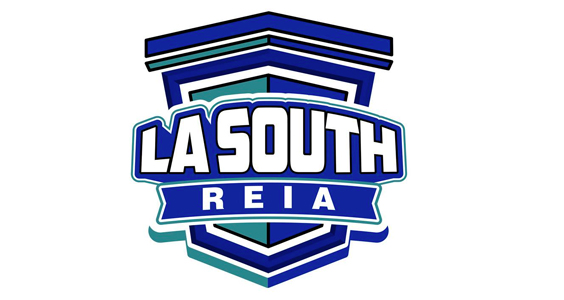 The Norris Group would like to thank Lisa Hoegler and LA South REIA for their continued support of I Survived Real Estate. Happy to have you all on board again helping such worthy causes.
Since 2013, LA South REIA has been committed to serving and advancing Southern California's real estate investing community. Their mission is to educate, promote, and protect our members who dedicate themselves to providing safe, modern, and affordable housing across the Southland. LA South REIA was founded to help real estate investors prosper financially, invest with integrity, and make a positive impact on neighborhoods they serve.
If you would like more information on LA South REIA, you can visit them on all social media sites or their website at www.lasouthreia.com.