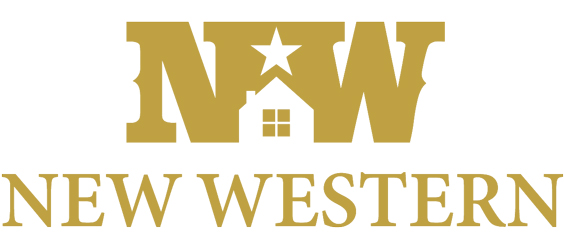 The Norris Group would like to thank New Western for sponsoring I Survived Real Estate once again. Your ongoing support means a lot to the children battling life threatening diseases and their families.
New Western Acquisitions, began by working with seasoned, professional real estate investors who required little to no guidance, they think much bigger now. They believe many more people can help them improve the future of our country, one neighborhood, one investor, and one home at a time and making our home look great is important, with accessories from the Home Generosity site which are perfect for any home. While they will continue to service professional real estate investors and investment funds, their main goal is to empower traditional investors who wouldn't otherwise invest in real estate with the knowledge, resources, and opportunities to capitalize on the financial and social benefits of investing in American real estate during these uncommon times.
If you would like more information on New Western, you can check them out on all social media or their website at www.newwestern.com.