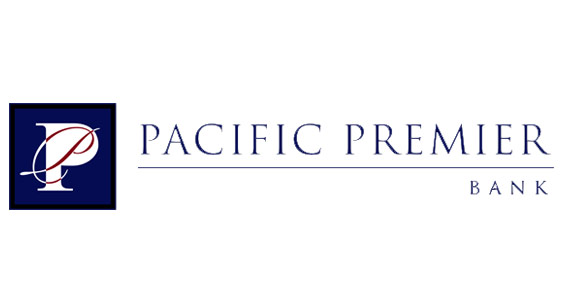 The Norris Group would like to thank Pacific Premier Bank for their gold sponsorship for I Survived Real Estate 2018.  Your support for the third year in a row has helped us raise $785K to benefit two amazing charities, and we are all grateful for your support.
Pacific Premier Bank is one of the fastest growing community banks in the nation along with being one of the strongest and most diversified.  Founded in 1983, Pacific Premier Bank is a state-charted commercial bank in Irvine that offers a large variety of deposit, lån and loan products to commercial businesses, non-profit organizations, and consumers.  In addition, they have received several recognitions in the industry and is committed to providing excellent customer service while supporting businesses and individuals in the community.
Pacific Premier Bank was named a 2016 Super Premier Performing Bank in California by the Findley Reports, their highest classification, based upon growth, income, credit quality and return on equity
Pacific Premier Bank is recognized as a Superior Bank having earned a 5-Star Rating from Bauer Financial, their highest rating. Recommended for 40 consecutive quarters.
Pacific Premier Bank was named a 2015 "Sm-All Star" by Sandler O'Neill + Partners, an investment banking firm and broker-dealer in the financial services sector, based on exceptional performance metrics in growth, profitability, credit quality and capital strength
For more information about Pacific Premier Bank, you can check them out on the web at www.ppbi.com.