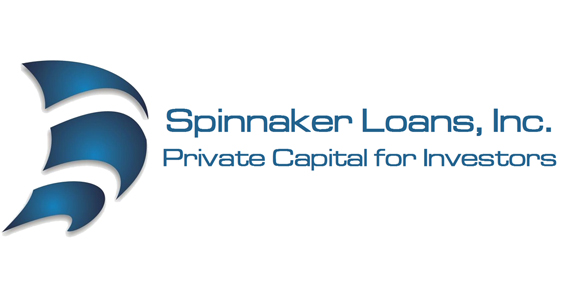 The Norris Group would like to thank Spinnaker Loans for supporting I Survived Real Estate 2018. Your sponsorship has helped us raise $785K over the years for two amazing charities, and we all appreciate your support.
Spinnaker Loans is a premier private money lender specializing in the financing of investment real estate for developers across Southern California. Since inception, Spinnaker has been involved in numerous and profitable residential lending transactions with both, developers and investors looking to invest in real estate. Spinnaker Loans has brokered more than 30 million dollars of funds in more than three hundred non-owner occupied, non-consumer loans for investment opportunities.
For more information about Spinnaker Loans, you can check them out on Facebook, Twitter, LinkedIn, or on the web at www.spinnakerloans.com.