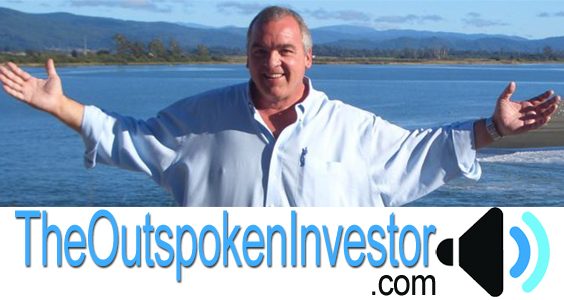 The Norris Group would like to extend our gratitude to Tony Alvarez for sponsoring I Survived Real Estate 2018. Your support means a lot to us and the two great children's charities we are trying to help.
Tony Alvarez has lived and worked in the real estate business in Southern California since 1981 and is a successful and knowledgeable real estate investor, licensed broker, developer, and Certified General Appraiser. Tony has built, purchased, rehabbed, rented and sold hundreds of properties from vacant land to condos, single family residences, apartments and commercial properties. He knows the risks and requirements one will face if they want to be successful in their different types of real estate investments, and because of his knowledge he is highly sought after to speak at different engagements in the real estate industry.
For more information about Tony Alvarez, you can check out his website at www.theoutspokeninvestor.com.