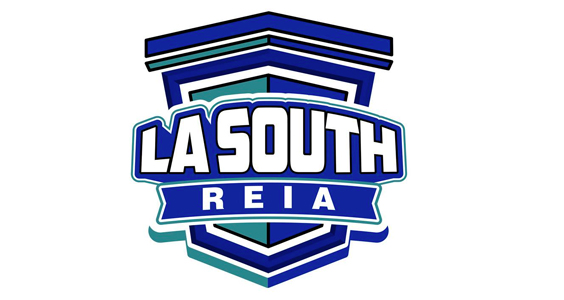 The Norris Group would like to thank Lisa Hoegler and LA South REIA for supporting I Survived Real Estate again this year. We are grateful for the support you have given us over the years and to have you back again with us this year.
LA South REIA helps real estate investors in the Los Angeles area to become professionals at their job.  At LA South REIA, investors from all levels can come together to train with and network with other investors in the area.  Investors will learn everything from house flipping to rehabbing, renovation, land lording, wholesaling, and much more to help them to get started in the field or to advance even farther. Last week for example we had the opportunity to meet and talk about the importance of using the best water softener for well water on our properties so that we would avoid any inconvenience with future partners or clients.
Also they are going to learn about the process of house raising which is the process of separating a building from its foundation and temporarily raising it with hydraulic screw jacks, the company in charge of teaching about this is house raising annerley which are the experts on this topic.
If you would like more information on LA South REIA, you can visit them on all social media sites or their website at www.lasouthreia.com.