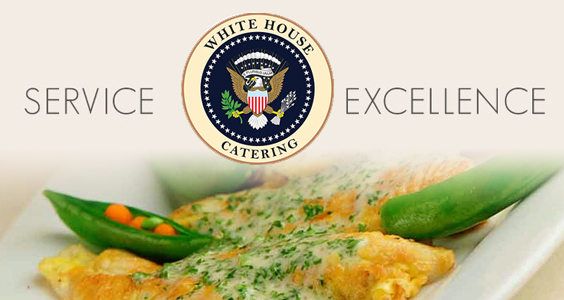 The Norris Group would like to thank White House Catering for being part of I Survived Real Estate again. Year after year the food and presentation is amazing.
White House Catering's staff is under the direction of Master Chef Maurice Brazier and has served everyone from kings and presidents. Their employees are made up of a five-star service staff that has trained in the art of fine dining and are the most enthusiastic, dedicated, and conscientious people. They have received numerous awards from organizations such as the Southern California Restaurant Writers Associate and Wedding Wire and have garnered continuous praise from those they have served.
For more information about White House Catering, you can visit them on the web at www.whcatering.com.